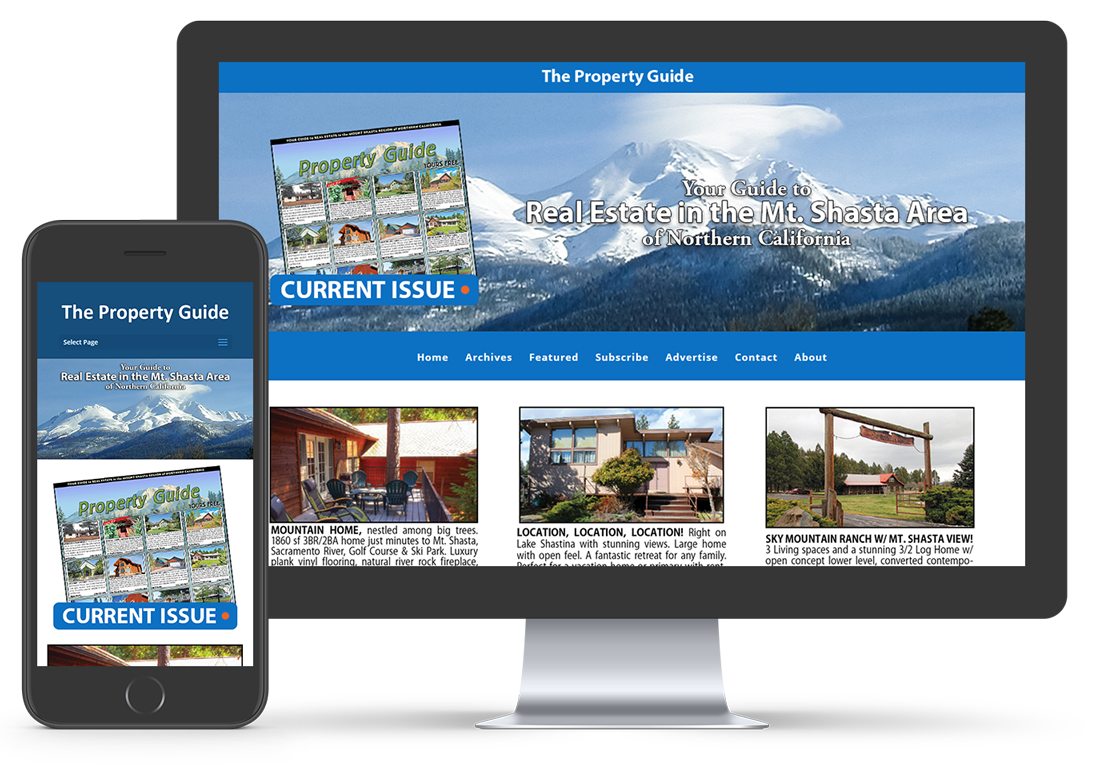 Mount Shasta Property Guide

The Mount Shasta Property Guide was looking to update and expand their website beyond a single page website with contact information. They also wanted to be able to perform future updates in house and allow for additional advertising opportunities on the new website.
I approached this project by utilizing the established style and imagery of Mount Shasta Property Management; adapting it to a WordPress platform using the Divi layout. I also trained and provided documentation on how to update and maintain their current site.
Photography / Layout / Graphic Design / Adobe Illustrator / Adobe Photoshop / WordPress

Let's Start a Conversation