Sisson School Yearbook 2017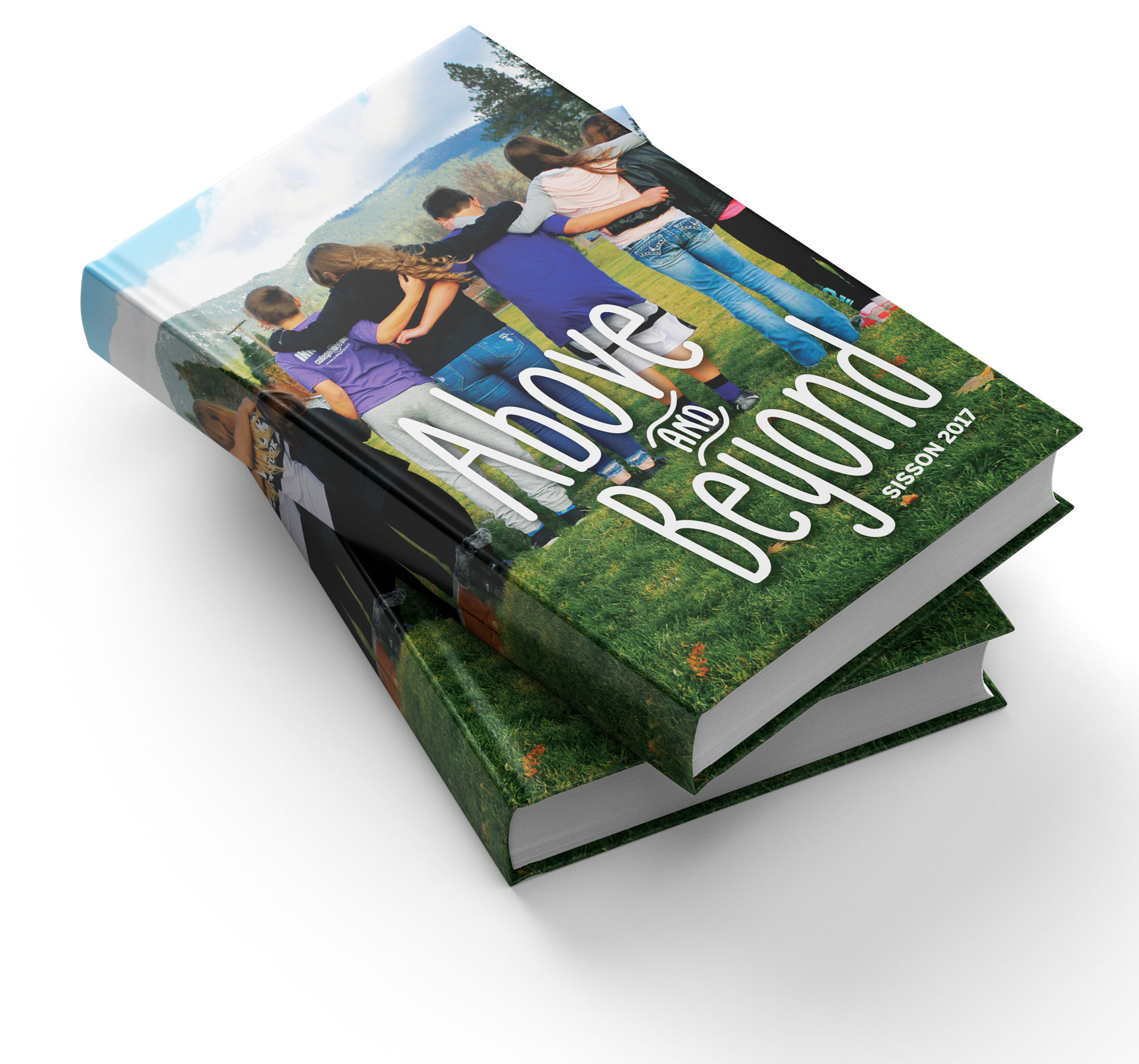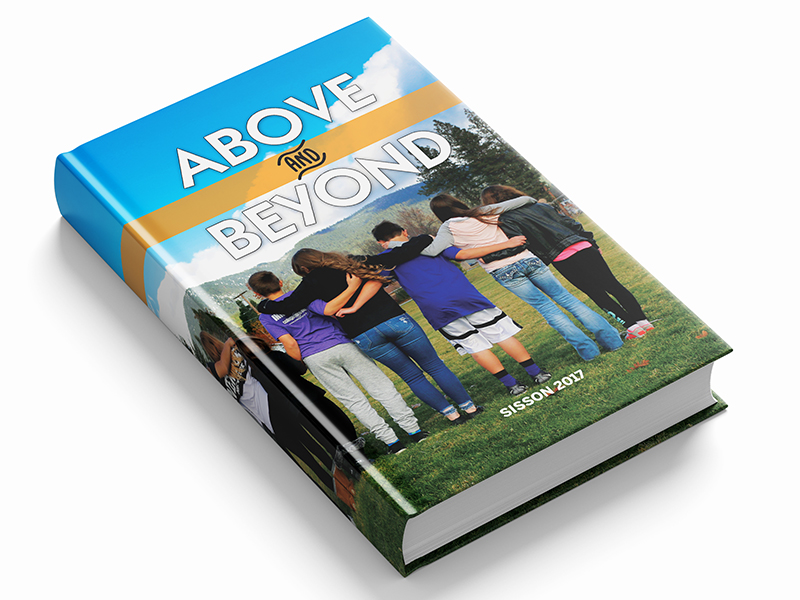 The Sisson Middle School Yearbook Class and their advisor approached me to help them design a new yearbook cover with their slogan of "Above and Beyond". 
I guided them through the process of how to build a basic yearbook cover and provided training in basic print production skills and terms (such as bleed and trim). We brainstormed ideas to best represent their slogan with the resources available to the students. The students wanted to utilize photography with local landmarks, specifically the local mountain and sports field where we were able to coordinate a photo shoot with the class. I reviewed the photos with the class, who chose the cover photo and I demonstrated how to color correct and prepare a photo for print. We wrapped up the cover with me providing three different typographic versions for the class to choose.
I really enjoyed working with the students and creating a yearbook cover that was both fun and functional as well as a memorable keepsake.
Categories
Adobe InDesign
Adobe Illustrator
Adobe Photoshop
Adobe Acrobat
Photography