Mount Shasta Business Resource
and Community Guide 2018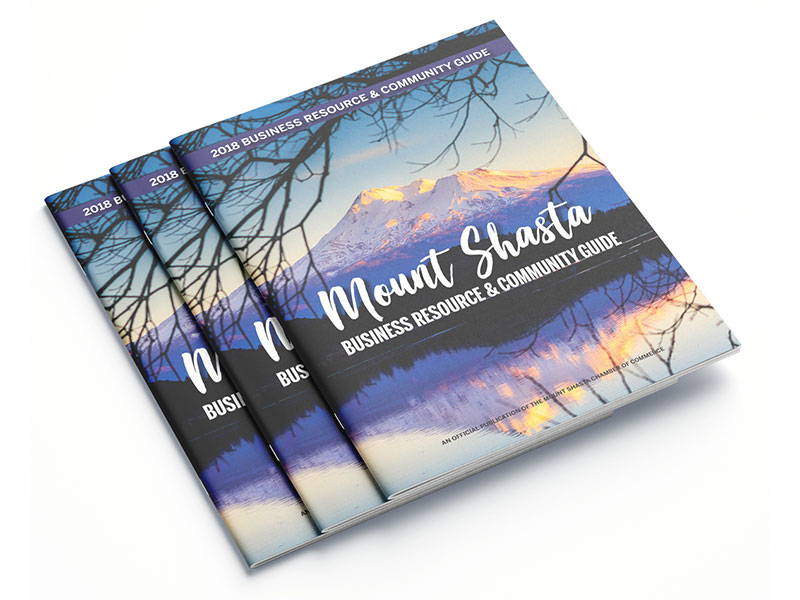 The Mount Shasta Chamber of Commerce in northern California wanted me to revitalize the look of their annual business resource and community guide. 
This project required me to coordinate with a new chamber executive who had not overseen a printed project before. I successfully mentored her throughout the project resulting in the completion of that project with first time quality. 
I was provided articles, information, and some of the photos for the guide. I supplemented portions of the project with photos from my personal archive. I created and updated all the advertising contained within the guide. To create more engaging layouts, I utilized my extensive design experience to develop infographics and typography to help enhance reader's experience of large informational articles and directories. 
Categories
Adobe InDesign
Adobe Illustrator
Adobe Photoshop
Adobe Acrobat
Photography
Mentorship