Graphic Designer/Print Production Associate; my experience includes over twenty years of printing and graphics. I am skilled in a multi-platform environment, and all major graphics and design programs. Specializing in publication, marketing and advertising; I enjoy trouble shooting and the challenge of learning.
Technical Experience:
Adobe Creative Suite/Cloud
Quark Express
Printshop Mail
Adobe Acrobat
Mac/PC Literate
Wordpress
Google Suite
Microsoft Office
Digital/SLR Photography
Skills:
Excels at working with customers and customer built files.
Experience with both four-color offset and digital printing processes.
Creation of print ready files from customer provided files.
Familiar with production scheduling, organizing and process.
Creation of print and marketing materials for client use.
Emailed, printed, and organized print materials for client review.
Collaborate with advertising representatives, as well as art and creative directors in the creation of marketing materials.
Experience with variable data information technology and printing.
Experience:
2007-2021 Mt. Shasta Area Newspapers, Siskiyou Daily News Mt. Shasta, CA
Graphic Designer, Production Associate, Customer Service Associate
I create ads and layouts for up to five newspapers per week, their special sections and the local phonebook, often working with Sales Representatives and customers via email and the phone while maintaining a quick turnaround and adhering to deadlines. I updated the image of the newspapers and ads. I coordinate with third party vendors and printers.
 2005-2007 Affordable Image Phoenix, AZ
Graphic Designer, Production Associate, Electronic Pre-Press and Output Specialist
I specialized in large production jobs that required quick turnaround and an eye for detail. I was the after hours on-call production associate available for press checks and troubleshooting. I worked with a Xerox iGen3, a Xerox Creo 6060 and Xerox Fiery 2045 digital presses. I often helped in the Bindery department with cutting, scoring, folding and gluing. I also worked with big clients such as the American Cancer Society.
 2004-2006 The National Horseman Scottsdale, AZ
Graphic Designer, Production Associate
I became the top on call Graphic Designer due to my reliability, flexibility and my ability to learn quickly. I often scanned photographs, re-touched and then incorporated the photo into an ad layout per the customer's specifications. I also did magazine layouts for copy and ads. I uploaded completed PDF files to the press and assisted in the checking of proofs from the printer for upcoming publications. I adhered to quick turnarounds and deadlines.
Education:
2004-2005 High Tech Institute Phoenix, AZ
Associate of Science: Digital Design and Animation
I was awarded the "Best All-Around Student" for my consistent insistence for excellence.
June 2004 College of the Siskiyous Weed, CA
Associate of Arts: Digital Imaging and Photography
I did Work-Study in the Theatre department where I helped build props, scenery, and design and construct costumes for upcoming productions. I also learned lighting management and furthered my skills in photography and darkroom techniques.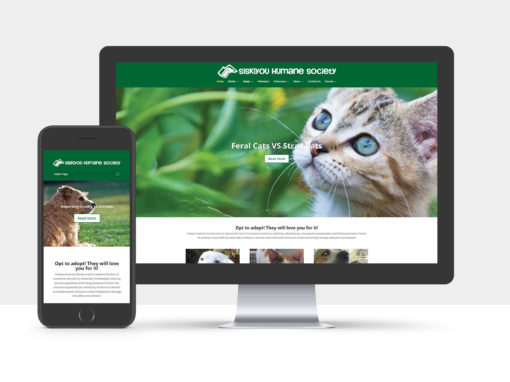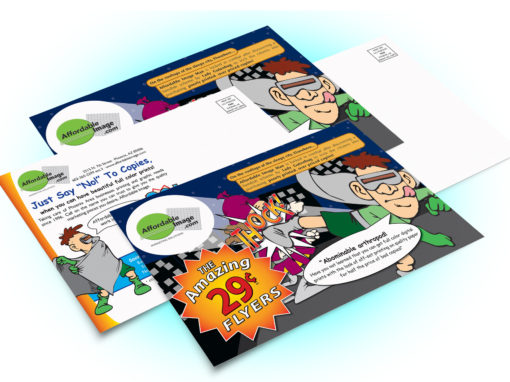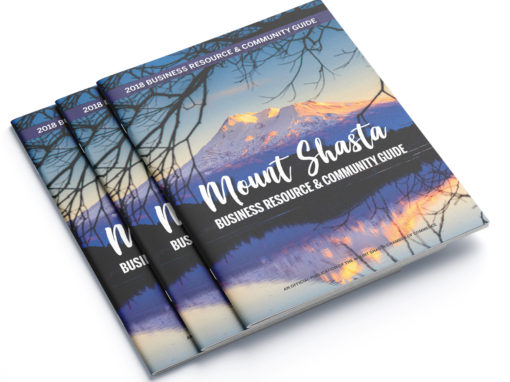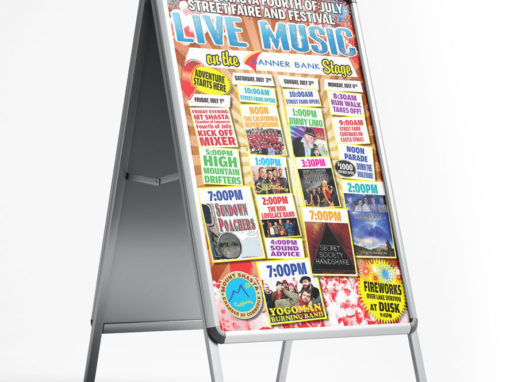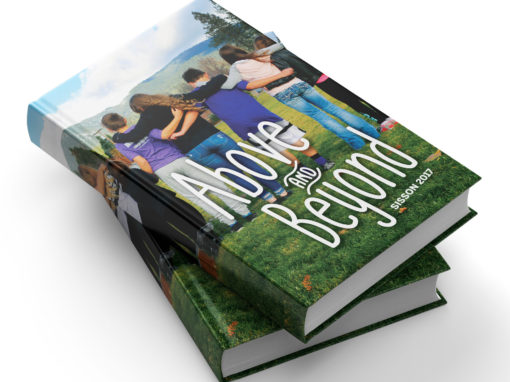 Let's Start a Conversation